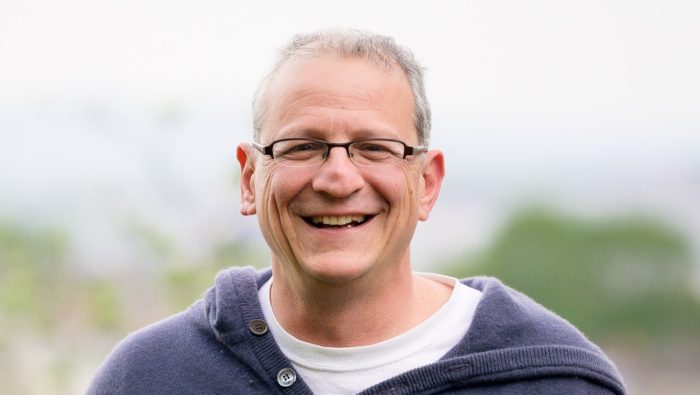 Ask the Author: Professor Dave Cowan
by
Dave Cowan | 6 October 2021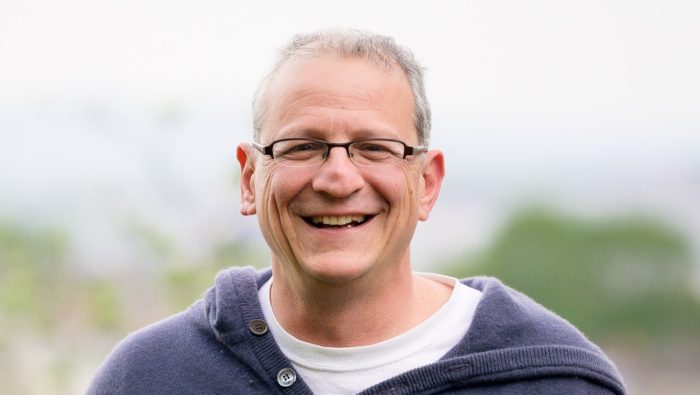 What Socio-Legal issues are keeping you awake at the moment?
Not much keeps me awake, to be honest. I sleep pretty soundly. That makes me incredibly lucky because I don't live in a place which has problematic cladding and is unsafe, that I don't need to get an EWS certificate, and where I don't have to pay significant amounts of money for a waking watch, or live in fear. The cladding crisis, and the ways in which the various companies have dealt with the issues over the years, as well as the government's responses, have been eye-catchingly awful.  The Grenfell inquiry has exposed some appalling practices. The perhaps interesting thing is that there has been so little media attention, which has enabled such a limited government response to a situation which impacts on many thousands of households up and down the country.
What is the best Socio-Legal publication you have read recently and why?
One of the problems at the moment is that there isn't enough time for reading due to prepping land law and other modules.  However, with my colleague Katie, we are reading a book that I've never read before – I'm ashamed to say – which is Mariana Valverde's Diseases of the Will.  I've just started it, but it's outstanding. The other piece that I really admire, having read recently, is Nick Blomley's paper, "Precarious territory: Property law, housing, and the socio-spatial order" in Antipode. I'm in awe of his encyclopaedic knowledge and ability to tell a complex story so brilliantly. The other thing I rally admire about his work is the conclusions to his papers – they really extend the analysis in ways that always make me think. Writing conclusions is the hardest piece of writing – at least, that's what I find, and so I love it when others demonstrate the skill so brilliantly.
What research are you doing or planning at the moment?
I'm finishing off work on canals, writing a piece about charity, which appears to be an under-researched topic in socio-legal studies. Unfortunately, a piece of work that was really engaging me about a different canal has had to be shelved because the fieldwork was interrupted by Covid when we were halfway through it. I need to get back to thinking about that. My current projects are about the Housing Health and Safety Rating System enforcement guidance, which we are re-drafting. This is really important government guidance about health and safety, particularly in rented property. The other project is about Halls of Residence – my now former MSc student got me interested in it, and it raises complex questions about the effects of financialisation of a sector. The old days of University Halls of Residence being owned as Uni assets are no more. It is a scene for private profit and global investment practices, which impact in different ways on Uni finances.
Why should we care about your research?
It's about where we live and how we live, and the effects on people who have nowhere to live. What's more important than that?
What is new in your specialist field?
There's loads that is new, or at least being newly addressed in the interdisciplinary subject of housing research. The constant re-invention of the subject is what I find so endlessly engaging. Work re-thinking the idea of stigma in housing, life-history interviews and photo-elicitation methods have re-enlivened our understandings about home, understandings about tenure, but I think the most important work is being done around the idea of crises in housing. We constantly talk about the housing crisis, but this seems to refer to multiple, overlapping narratives about housing, which reflect its complexity. There is a brilliant paper by Julia Heslop and Emma Ormerod in Antipode in which they think about the different narratives of the housing crisis. They argue that continuing deregulation and commodification of housing have been two of the outcomes from these narratives. Sue Bright's blog about the ongoing cladding and building safety issues is a must-read for what these narratives of housing crisis look like in the everyday. And, then, there is the ways in which the global pandemic has impacted on people at the sharp end of affordability of housing, which will be playing out over the next year or so, in the courts, local authority homeless departments, and the private rented sector. There are really significant effects on everyday lives about to happen, and, I'm afraid, none of it will be good.