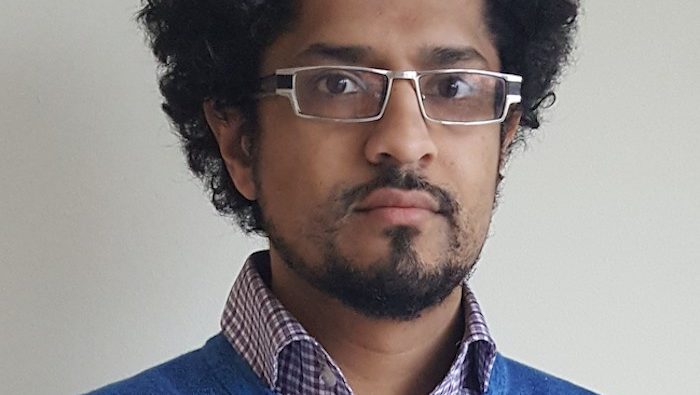 Ask the Author: Nafay Choudhury
by
Nafay Choudhury | 14 July 2022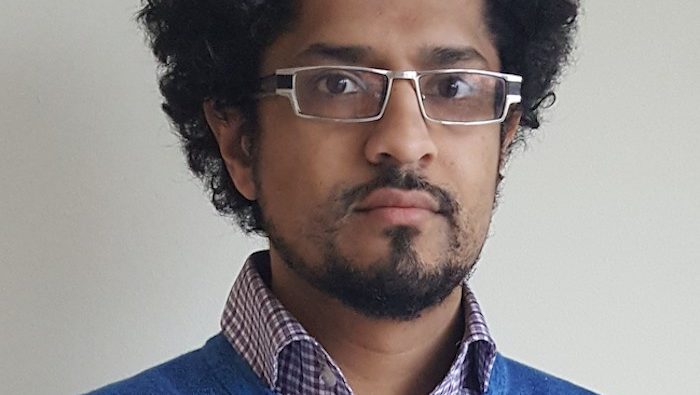 What Socio-Legal issues are keeping you awake at the moment?
Luckily, I can sleep well these days, which sometimes causes me not to sleep well. In carrying out Socio-Legal research in fragile settings, I often reflect on the power dynamics between the researcher and the researched. I think it's very important to recognise that a researcher can often enter and exit the field setting in ways that local inhabitants cannot. The researcher has (some) control over the level of risk they expose themselves to. It's thus crucial not to be dormant on important ethical considerations such as how one's research is used, whether the research exposes local interlocutors to any risks, and whether changing societal circumstances may impact the dangers that locals are exposed to due to the research. And of course, there is a plain human element of being concerned about friends one has made in the local setting. In my research on Afghanistan, I became personal friends with many market actors. After the government regime collapsed in August 2021, I became very worried for their personal well-being (thankfully they're all relatively well for now, though many are being choked by the country's economic crisis).
What is the best Socio-Legal publication you have read recently and why?
Methodologically, I was very impressed by Kieran McEvoy's and Anna Bryson's article Boycott, Resistance and the Law: Cause Lawyering in Conflict and Authoritarianism. Lately, I've been trying to gain exposure to different forms of qualitative research. Their article is based on over a hundred interviews across six sites. Seeing the authors use their qualitative data to construct a compelling narrative on how cause lawyers carry out their work was plainly fascinating. Substantively, Mark Massoud's Shari'a, Inshallah provides a fresh take on how we understand the rule of law in fragile settings. This book is written in beautiful prose that leaves the reader captivated from start to finish. I've also been spending time revisiting some of the classics. Lately, I've been going through Karl Polanyi's The Great Transformation. With economic crises erupting in different parts of the world, the book never ceases to reveal pressing insights.
What research are you doing or planning at the moment?
I have two research projects that I'm working on at the moment. First, I'm working on a book project based on my research on Afghanistan's central money exchange market. I use the market to examine the interdependence of state and nonstate legal systems in fragile settings. Second, my new project looks at the role of market associations in defining the scope of rights possessed by their members. Private law rights, namely contract law, torts (civil wrongs), and property rights, are often considered essential components for economic development and the rule of law in fragile settings. Associations are important to understand since they may alter private law rights by redistributing entitlements – that is, modifying these rights by governing how and when they may be used. I want to better understand how associations in fragile settings (re)define private law rights.
Why should we care about your research?
As John Griffiths wrote nearly 40 years ago, 'Legal pluralism is the fact'. His provocation invites us to explore the complexity of legal ordering in society. Ethnographic research is well suited to destabilise the common-sense understandings on legal order since it constructs the social world from the ground up. Everything then becomes fair game.
What is new in your specialist field?
Since private legal systems are continually being constructed and dismantled, new works are always appearing. Shelby Grossman's book Order in Informal Markets provides fascinating insights on ordering across markets in Lagos, Nigeria. The scope of her study was very impressive, covering several hundred markets to understand the reasons they choose to organise their affairs internally. Florian Grisel's The Limits of Private Governance shows a private fishing community pushed to its breaking point. By poring over difficult-to-access archives, he reconstructs a narrative covering over eight centuries. Still, other studies focus on private communities outside of the state, at the global level. These different studies are intriguing not just in their substantive outcome but in their diverse methodological approaches.