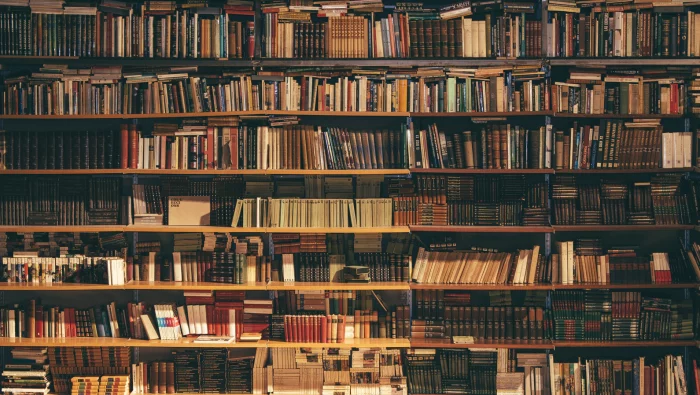 Ask the Author: Dr Nadine El-Enany
by
Nadine El-Enany | 6 April 2022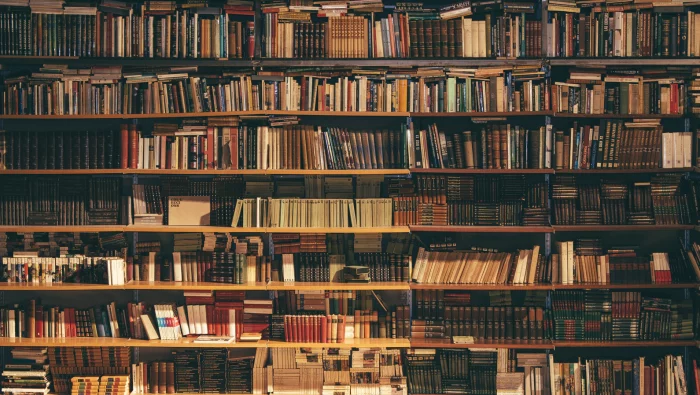 This post is published in conjunction with the Socio-Legal Studies Association Annual Conference 2022. Professor Linda Mulcahy interviews Dr Nadine El-Enany, winner of the SLSA Theory and History Prize 2021. 
What Socio-Legal issues are keeping you awake at the moment?
I have to answer questions honestly, and I can't say that any Socio-Legal issues are keeping me awake. There is far too much turmoil in the world for me to lose sleep over the Socio-Legal. Having said that, this might be a matter of definition. Much of what keeps me awake (war, poverty, needless pain, and suffering the world over and the sense of anxiety, powerlessness, fatigue, and doom that comes with it) could be categorised as Socio-Legal if viewed through an interdisciplinary, rather than politico-emotive lens.
What is the best Socio-Legal publication you have read recently and why?
The piece that comes to mind is Sarah Keenan's 2019 article published in Social and Cultural Geography, 'From Historical Chains to Derivative Futures: Title Registries as Time Machines'. Who wouldn't want to read a piece that takes as its starting point H. G. Wells' iconic time travel novella, The Time Machine, and takes us on a fascinating journey ending in an understanding of the Torrens' systems of land title registration as time machines, fictions which facilitate fantastical journeys that radically temporally dislocate the subject from the material constraints of history? As Keenan writes, 'As with time machines, it tends to be a transcendental white male subject who is most likely to survive this dislocation. While based on fiction, the impacts of title registries are very much real, facilitating humanity's arrival at racist, dystopic landscapes in the here and now'.
What research are you doing or planning at the moment?
In my work on the Grenfell Tower Fire, I show how post-colonial urbanisation projects in the UK mirrored colonial practices of segregation, making racialised communities disproportionately vulnerable to living in overcrowded and dangerous environments. This research, along with my research on racialised deaths in police custody, led me to the observation which forms the springboard for my future research plans: environmental harms are a slow and less visible, but no less significant form of institutional violence than custodial deaths. Just as police impunity disproportionately affects racialised people, the health impacts of the government's failure to keep air pollution levels within legal limits and to address overcrowding are exacerbated for racialised groups. I hope to work with affected communities directly and make a contribution to research and wider discussions and activism around the unequal effects of environmental harms.
Why should we care about your research?
I don't necessarily think anyone should care about my research, just the issues it addresses, and the people affected by the violent structures I study.
What is new in your specialist field?
Lately I've been avidly reading Adam Elliott-Cooper's, Black Resistance to British Policing (Manchester University Press, 2021), Kojo Koram's, Uncommon Wealth: Britain and the Aftermath of Empire (John Murray Press, 2022). I'm very excited for the release of Gracie Mae Bradley and Luke de Noronha's, Against Borders: The Case for Abolition (Verso, 2021) and Aviah Sarah Day and Shanice Octavia McBean's Abolition Revolution (Pluto, 2022).