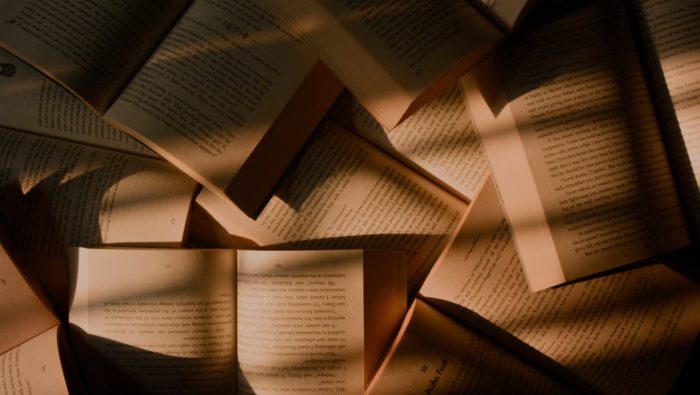 Doing a Biography of a Piece of Legislation
by
Sally Sheldon | 16 November 2022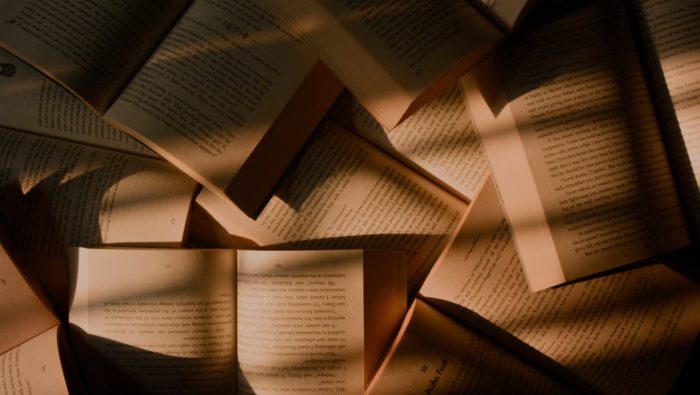 Episode Description
In this episode of Talking about Methods, Professor Linda Mulcahy talks to Professor Sally Sheldon (University of Bristol Law School) about doing a biography of a piece of legislation.
Readings Recommended by Professor Sally Sheldon
Mulcahy, L. & Sugarman, D., eds. (2015), Special Issue: Legal Life Writing: Marginalized Subjects and Sources. 42(1) Journal of Law and Society.
Gosden, C. & Marshall, Y., eds. (1999), Special Issue: The Cultural Biography of Objects. 31(2) World Archaeology.
Pimlott, B. (1999), Is Contemporary Biography History? 70(1) The Political Quarterly 31.
Sheldon, S., Davis, G., O'Neill, J., & Parker, C. (2022), The Abortion Act 1967: A Biography of a UK Law (CUP).