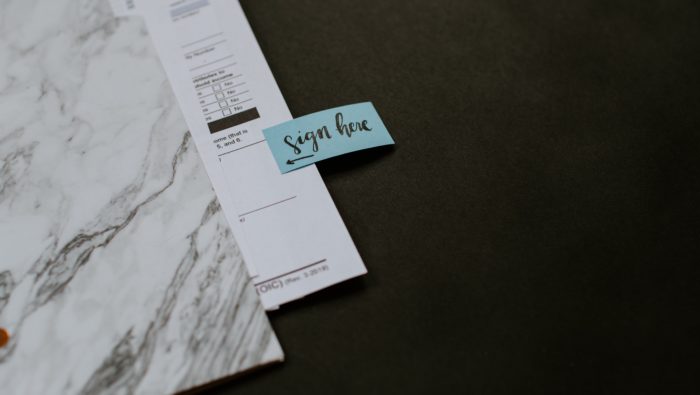 Doing Research with Intellectually Disabled Research Participants
by
Rosie Harding | 22 December 2021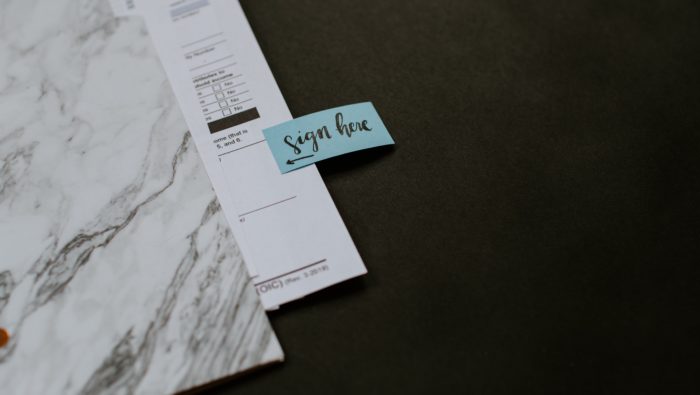 This post is part of a series profiling recent pieces in a special methodology edition of the Journal of Law and Society.
Episode Description
In this episode of Talking about Methods, Professor Linda Mulcahy talks to Professor Rosie Harding (Birmingham Law School, University of Birmingham) about doing research with intellectually disabled participants.
Readings on Capacity and Consent Recommended by Professor Rosie Harding
Walmsley, J. and Johnson, K. (2003). Inclusive Research with people with Learning Disabilities: Past, Present and Futures (Jessica Kingsley Publishers).
Hollomotz, A. (2018). 'Successful Interviews with People with Intellectual Disability'. 18(2) Qualitative Research 153-170.
Dewing, J. (2007). 'Participatory Research: A Method for Process Consent with Persons who have Dementia'. 6(1) Dementia 11-25.
Harding, R. (2021 in press). 'Doing Research with Intellectually Disabled Participants: Reflections on the Challenges of Capacity and Consent in Socio-Legal Research' Journal of Law and Society.