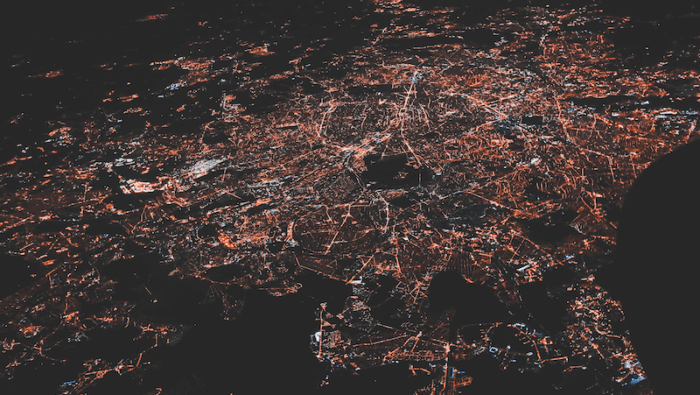 Controversy Analysis as Method
by
Nathan Dobson | 23 June 2021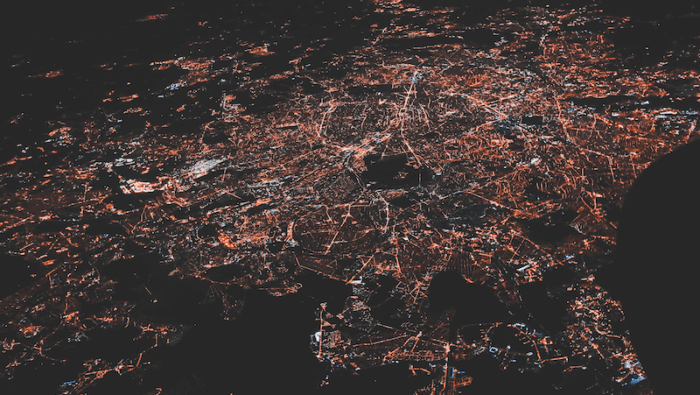 As part of a new piece of research on government decision making around internet shutdowns in different countries in Africa, I have been thinking about using controversy analysis, an online data gathering technique. Controversy analysis has mainly been used in Science and Technology Studies (STS) but there is increasing interest from researchers in Socio-Legal Studies and the Social Sciences. It usually involves software designed to gather data from websites on a particular controversy such as climate change, food technologies, biofuels, or nanotechnology. One example of the software is issuecrawler, a web-based tool that crawls and analyses hyperlinks. The results can be turned into a visual representation, or map of a dispute.
The main attraction of controversy analysis is that it puts the co-construction of online facts, fiction, and issues centre stage. This is particularly relevant in the context of internet regulation where the main reason cited by African government officials who turn off the internet in their countries is the posting of hate speech and images that incite violence. People do not use hate speech in a vacuum, there is always a particular context and audience. Using data visualisation tools like controversy analysis can help researchers and policy makers to see when there is a clamour or buzz around a particular issue online, where it has arisen, who is making the buzz, and why. Controversy analysis shows how people and things are drawn together around a particular issue, the relationships between them, and who agrees and disagrees with whom.
The early pioneers in the field, Bruno Latour, Noortje Marres, Richard Rogers, Tommaso Venturini and Anders Kristian Munk, remain the key proponents of the technique today. And the growth of the availability of online data and the ability to use digital methods involving AI has spurred a new generation of researchers using controversy analysis, particularly at the University of Amsterdam, the Sciences Po in Paris, the University of Aalborg, and the University of Warwick.
The technique is based on the fundamental STS premise that knowledge production is always interested, meaning that researchers in any field who produce knowledge about a topic have a political stake in its production. Early work in the field often mapped statements (knowledge claims) onto social interests, but more recently proponents of the technique have extended its empirical scope. Bringing the relations between different groups and political interests involved in a particular issue or knowledge claim into a visual rendition is one thing, but using these tools to gather further data on what the issues are, who the actors are, how they are talking about them, and where they are based, adds much more to the analysis. As Socio-Legal Studies is increasingly looking online, to video courtrooms, data archives, and AI, digital methods that incorporate empirical analysis are becoming more relevant.
The technique could be used in a number of different Socio-Legal research contexts including the regulation of online content through AI or oversight committees, the use of public consultation for controversial laws or planning permissions, and the public opinion of a criminal sentencing. On the topic of fake news, controversy analysis is able to show where certain claims to knowledge are coming from and who is making the claims. This has implications for media law and the protection of journalists. Drawing on projects like Contropedia, a platform for the analysis and visualisation of the conflicts over content that take place behind the scenes on Wikipedia, controversy analysis can put the co-construction of laws centre stage, showing the many threads that might have been taken up in the consultation process that were left behind.
It remains to be seen whether controversy analysis can offer ideas for how to leverage social media and online content to engage citizens in Socio-Legal processes on a large-scale, but something that approximates, as closely as possible, the spontaneous reaction over a matter of concern, moves us towards public opinion that has less filtering (or perhaps a different kind of filtering) than an expert who has an interest in the production and presentation of facts.