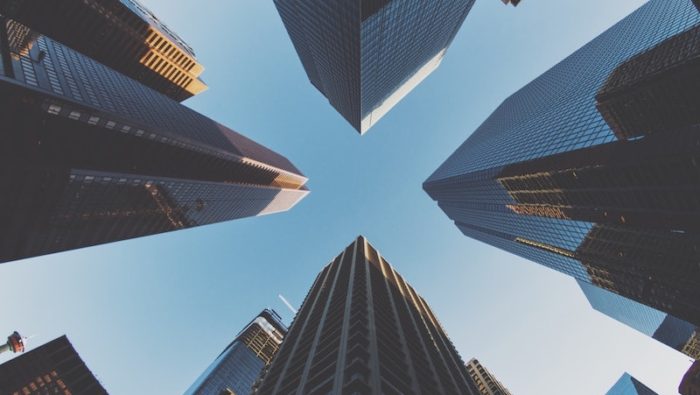 Corporations and Corporate Law – Amongst the Most Unloved Subjects of Socio-Legal Studies
by
Sally Wheeler | 26 May 2021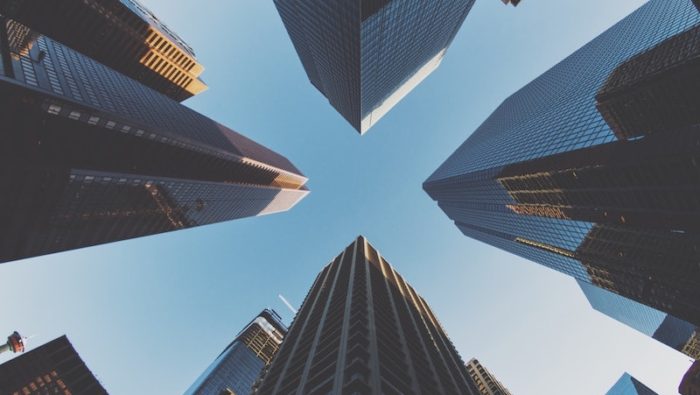 There is no accurate methodology that allows us to determine which are the most popular and unpopular areas of inquiry for Socio-Legal studies not least because every definition of the field is contested. However, it is clear from looking through key word searches of journal contents, conference programmes and publishers' catalogues that studies of the corporation and corporate activity, from other than a doctrinal standpoint, are infrequent. Indeed the editorial review on the 25th anniversary of Social and Legal Studies makes no comment on any explicit engagement with the, arguably, largest source of power, and frequently private power, in the modern world). Likewise, on the rare occasion when the ESRC has funded a Centre that explicitly includes business relationships and law, the resulting outputs have demonstrated little engagement with corporations, corporate law or corporate power.  
It matters because …
The study of corporations is absent from UK Socio-Legal studies at a time when corporate power has never been more important or relevant to understanding the political, economic and social landscape. The 'Public Limited Company (PLC) is both more and less visible to us and both of these scenarios are a cause for concern. It is more visible in the sense that employer pension schemes are now mainly defined contribution schemes, (USS remains, for now at least, a hybrid scheme), meaning that an individual is much more concerned than they might have been previously with the investment decisions of listed corporations and the performance of particular exchanges. Individuals who have never considered themselves part of the share owning class are now exactly that; their pension arrangement is designed to allow them to make investment decisions across categories of corporations and funds.  
The low visibility aspect comes from the fact that are fewer listings of companies across the world's stock exchanges every year; less companies year on year are seeking to raise capital from public sources. This is referred to colloquially as 'staying dark' or in some instances 'going dark' (a corporation moving from public company to private company status). This prevents scrutiny and public accountability of a huge amount of money, investment capital and power. For instance, Arcadia Group PLC, which owned British Home Stores and many other well-known High Street trading name in the UK, went dark in 2002 having been bought by Taveta Investments Ltd – a company based in Jersey with one director – and became Arcadia Group Ltd. It was left to a journalist to explain the legal and business strategy behind its rise and fall.  
Why the disinterest?
The most obvious reason for corporations not being seen as a popular site of Socio-Legal inquiry comes from the way that Company/Corporate Law is presented in the LLB curriculum in the UK. The Nuffield Foundation Report published in 2006 told us that most empirical researchers in  UK Socio-Legal studies are based in Law Schools with law credentials. It is unlikely this demographic has changed. Whilst there are some fine individual scholars working in the area (e.g. Charlotte Villiers) there is an absence of textbooks and resources that move beyond doctrinal case and statute based accounts. There have been attempts to offer more engaging materials but even then the self-replication problem means that the topics covered resemble what I studied in 1983!  
Presented in this way, corporations lack subject matter appeal. There is no obvious victim (tort law), no constellation of private interests and state oversight (family law, medical law) and no obvious state-corporation-individual power imbalance unless we take a lens like human rights or modern slavery. The corporation is an egregious site of private power but this remains hidden in the accounts students are mostly exposed to. The US Law and Society movement pays more attention to corporations as objects of research largely because takeovers and share price movements, for example, lend themselves to a law and economics analysis which is significantly more popular there than elsewhere. There is not noticeably more engagement with the political and social structure of the corporation.  
This is a missed opportunity to explore issues that affect us in one way or another; the mechanics of profit accumulation in relation to issues such as climate change, employee democracy, working conditions and remuneration structures, carbon emissions and management inclusion.