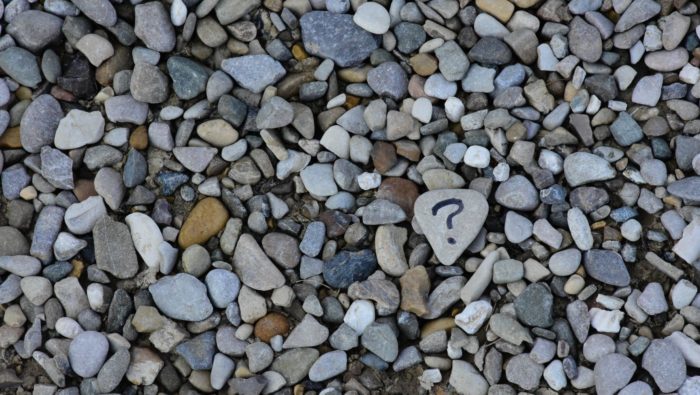 Decolonising Research Questions
by
Sarah Radcliffe | 18 January 2023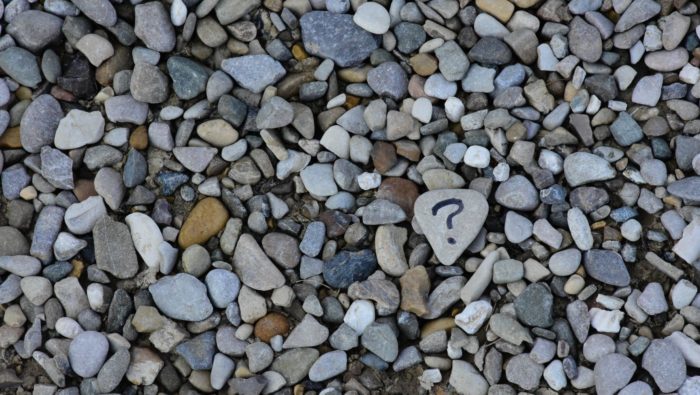 Episode Description
In this episode of Talking about Methods, Professor Linda Mulcahy talks to Professor Sarah Radcliffe (Department of Geography, University of Cambridge) about decolonising research questions.
Readings Recommended by Professor Sarah Radcliffe
Anthias, P. (2018), Limits to Decolonization: Indigeneity, territory and hydrocarbon politics in the Bolivian Chaco (Cornell University Press).
Tuhiwai Smith, L. (2021), Decolonizing Methodologies: research and Indigenous peoples (Zed Books).
Radcliffe, S. A. (2022), Decolonizing geographical research practice in Decolonizing Geography: An Introduction (Polity Press/Wiley & Sons).
Sieder, R., ed. (2017), Demanding Justice and Security: Indigenous woman and legal pluralities in Latin America (Rutgers University Press).
Radcliffe, S. A. (2015), Dilemmas of Difference: Indigenous woman and the limits of postcolonial development policy (Duke University Press).