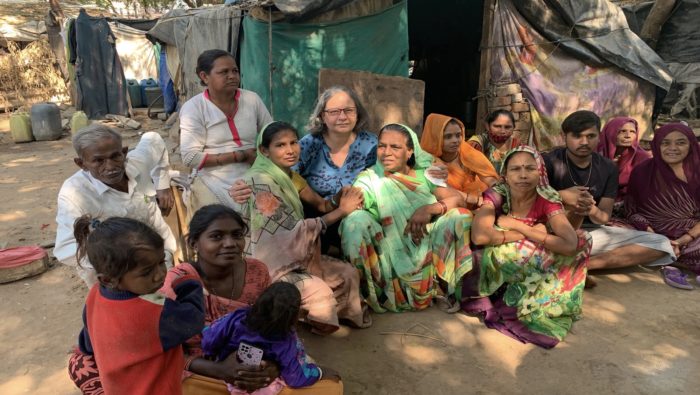 Doing Research in a Developing Country
by
Gita Gill | 13 July 2022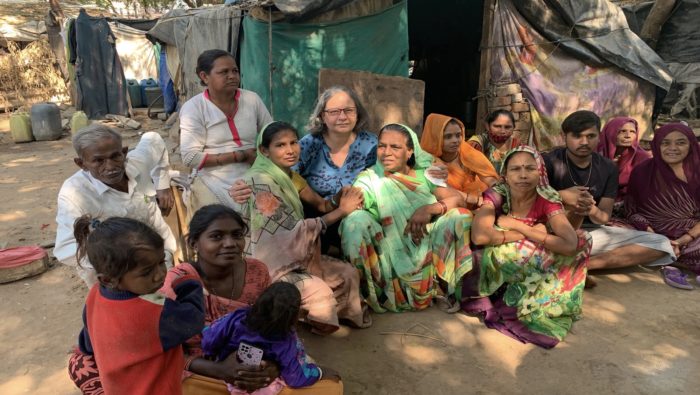 Episode Description
In this episode of Talking about Methods, Professor Linda Mulcahy talks to Professor Gita Gill (School of Law, Northumbria University) about her experience of doing fieldwork in India.
(Photo courtesy of Gita Gill)
Readings Recommended by Professor Gita Gill
Paterson, A. (1982). The Law Lords (Palgrave Macmillan).
Paterson, A. (2021). Final Judgment: The Last Law Lords and the Supreme Court (Bloomsbury).
Chilisa, B. (2019). Indigenous Research Methodologies (SAGE).
Gill, G. N. (2016). Environmental Justice in India: The National Green Tribunal (Routledge).
Gill, G. N. (2019). The Precautionary principle, its interpretation and application by the Indian judiciary: 'When I use a word it means just what I choose it to mean-neither more nor less' Humpty Dumpty. 21(4) Environmental Law Review 292.