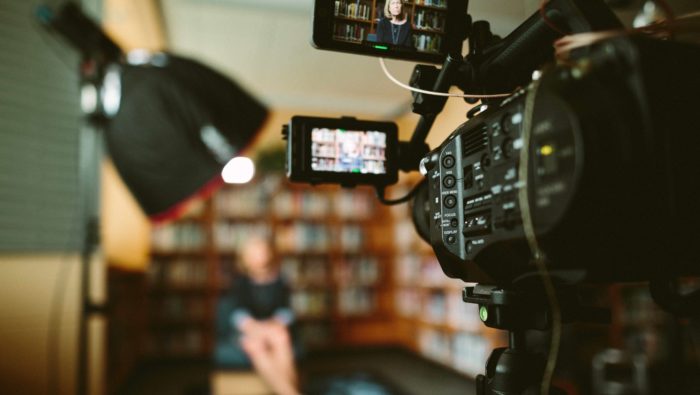 Elite Interviewing
by
Veronica Taylor | 16 February 2022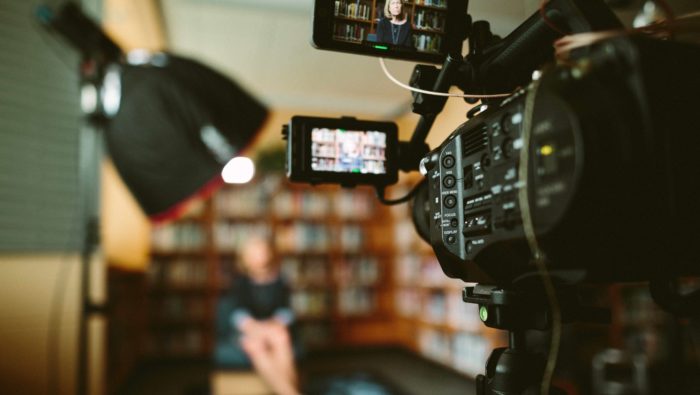 Episode Description
In this episode of Talking about Methods, Professor Linda Mulcahy talks to Professor Veronica Taylor (School of Regulation and Global Governance, Australian National University) about elite interviewing.
Readings on Elite Interviewing Recommended by Professor Veronica Taylor
Fuji, L. A. (2017). Interviewing in Social Science Research: A Relational Approach (Routledge)
Li, H., Harvey, W., and Beaverstock, J.V. (2021). 'Using guanxi to conduct elite interviews in China'. Qualitative Research.
Kezar, A. (2003). 'Transformational Elite Interviews: Principles and Problems'. 9(3) Qualitative Inquiry 395-415.
Simion, K. (2021). Rule of Law Intermediaries: Brokering Influence in Myanmar (CUP)