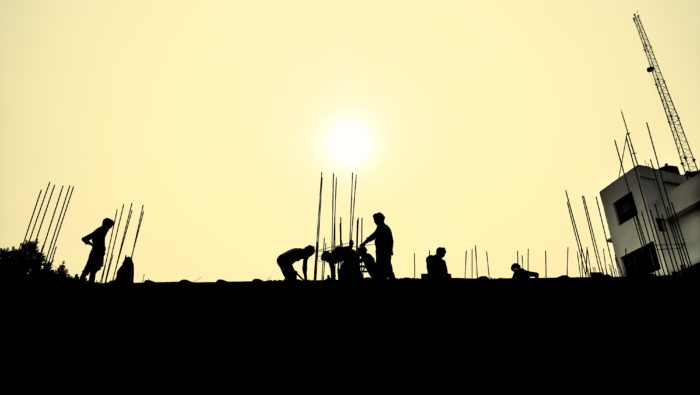 Emotional Labour and Vicarious Trauma in Socio-Legal Research
by
Marie Burton
&
Shona Minson | 1 November 2023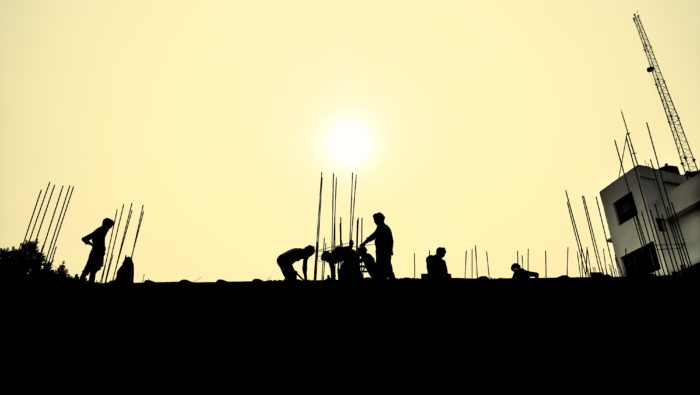 In this special Talking about Methods double feature, we are sharing two interviews with experienced socio-legal researchers on emotional labour and vicarious trauma in carrying out research. These are difficult but important issues that PhD students or early careers academics are not necessarily prepared to deal with when going into the field. Hear their experience and advice below.
Episode Description
In the first episode, Professor Linda Mulcahy talks to Dr Marie Burton (Centre for Socio-Legal Studies, University of Oxford) about the emotional labour involved in working with vulnerable groups in legal practice and in conducting fieldwork research.
In the second episode, Professor Linda Mulcahy talks to Dr Shona Minson (Centre for Criminology, University of Oxford) about her experience with vicarious trauma in conducting research on sensitive and distressing topics.
Readings Recommended by Dr Marie Burton
Hoffmann, E. A. (2007), Open-Ended Interviews, Power, and Emotional Labour. 36 Journal of Contemporary Ethnography 318.
Waters, J., et. al. (2020), The emotional labour of doctoral criminological researchers. 13 Methodological Innovations 1.
Wastaby, C. (2010), 'Feeling like a sponge': the emotional labour produced by solicitors in their interactions with clients seeking asylum. 17 International Journal of the Legal Profession 153.
Readings Recommended by Dr Shona Minson
Khan, M., Spinney, J. & Monsur, M. (2023), To do or not to do: practical and ethical concerns in online research with children and young people during crises. Children's Geographies. doi.org/10.1080/14733285.2023.2237916
Kousholt, D. & Juhl, P. (2021), Addressing Ethical Dilemmas in Research with Young Families. Situated Ethics in Collaborative Research. 6 Human Arenas 560.
Smith, E., et. al. (2021), Vicarious Trauma: Exploring the Experiences of Qualitative Researchers Who Study Traumatized Populations. 17 Disaster Medicine and Public Health Preparedness E69.
Minson, S. (2018), Direct harms and social consequences: An analysis of the impact of maternal imprisonment on dependent children in England and Wales. 19 Criminology & Criminal Justice 519.
Minson, S. (2020), Maternal Sentencing and the Rights of the Child (Palgrave Macmillan).