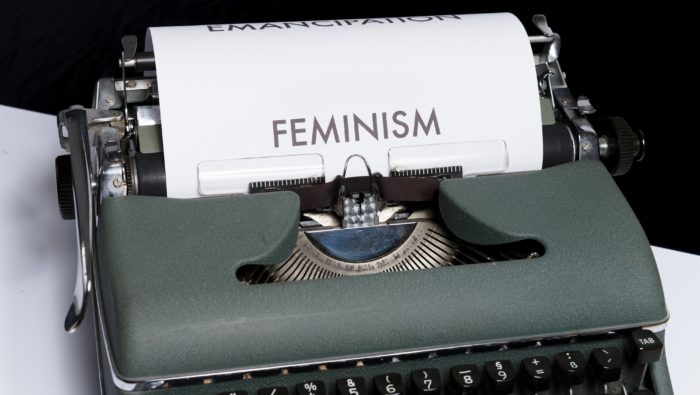 Feminist Methodologies
by
Ellie Whittingdale | 27 October 2021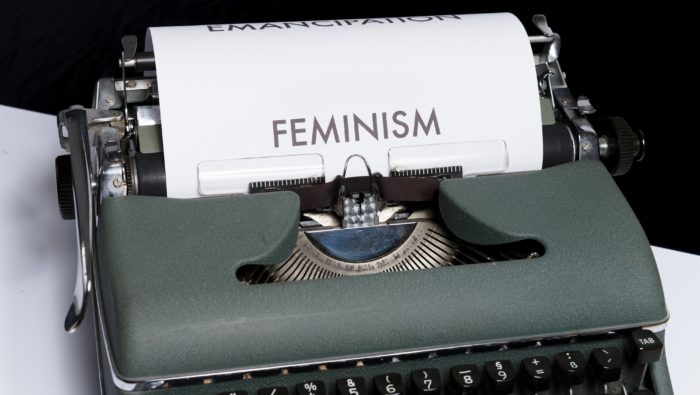 This post is part of a series profiling recent pieces in a special methodology edition of the Journal of Law and Society.
Episode Description
In this episode of Talking about Methods, Professor Linda Mulcahy talks to DPhil student Ellie Whittingdale (Centre for Socio-Legal Studies, University of Oxford) about feminist methodologies, and her upcoming paper for a special edition on methodology in the Journal of Law and Society. 
Produced by Linda Mulcahy and Urania Chiu.
Readings on Feminist Methodologies Recommended by Ellie Whittingdale
Anderson, K. et al. (1987). 'Beginning Where We Are: Feminist Methodology in Oral History'. 15 The Oral History Review 103.
Deutsch, N. (2004). 'Positionality and the Pen: Reflections on the Process of Becoming a Feminist Researcher and Writer'. 10(6) Qualitative Inquiry 885.
Letherby, G. (2003). Feminist Research in Theory and Practice (Open University Press).
Whittingdale, E. (2021). 'Becoming a Feminist Methodologist while Researching Sexual Violence Support Services'. 2021 Journal of Law and Society 1.