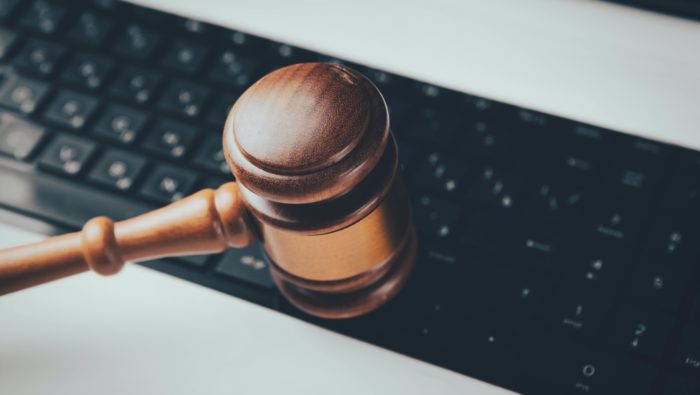 Interviewing Judges
by
Mark Coen | 19 October 2022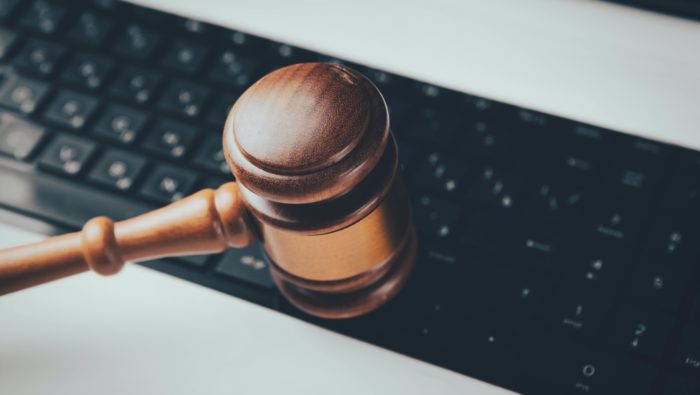 Episode Description
In this episode of Talking about Methods, Professor Linda Mulcahy talks to Dr Mark Coen (School of Law, University College Dublin) about interviewing judges.
Readings Recommended by Dr Mark Coen
Ogloff, J. et. al. (2006), The Jury Project: Stage 1—A Survey of Australian and New Zealand Judges (Australasian Institute of Judicial Administration).
Darbyshire, P. (2011), Sitting in Judgment: The Working Lives of Judges (Hart Publishing).
Najdovski-Terziovski, E., Clough, J. A., & Ogloff, J. R. (2008), In your own words: A survey of judicial attitudes to jury communication. 18(2) Journal of Judicial Administration 65.
Coen, M. et. al. (2020), Respect, reform and research: An empirical insight into judge-jury relations. 4(2) Irish Judicial Studies Journal 116.
Howlin, N. (2022), 'Robinson Crusoe on a desert island?' Judicial education in Ireland, 1995–2019. 42(3) Legal Studies 525.