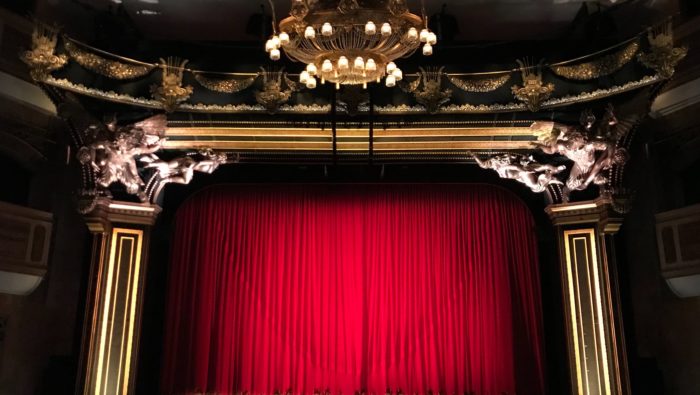 Law and Performance
by
Kate Leader | 17 May 2023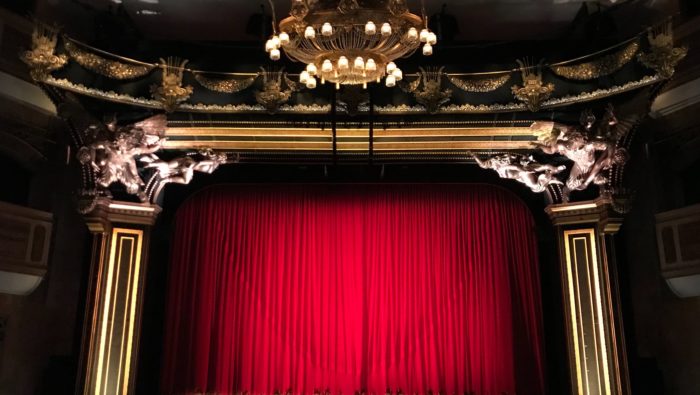 Episode Description
In this episode of Talking about Methods, Professor Linda Mulcahy talks to Dr Kate Leader (York Law School, University of York) about law and theatre and performance studies.
Readings Recommended by Dr Kate Leader
Ausländer, P. (2023), Liveness: Performance in a Mediatized Culture (3rd ed., Routledge).
Phelan, P. (1996), Unmarked: The Politics of Performance (Routledge).
Patraka, V. (1999), Spectacular Suffering: Theatre, Fascism, and the Holocaust (Indiana University Press).
Leader, K. (2021), The Disappearing Defendant: Law, Presence & Access to Justice, in Rai, S., et. al., (eds.), Oxford Handbook of Politics and Performance (OUP).
Leader, K. (2020), The Trial's the Thing: Performance and Legitimacy in International Criminal Trials. 24(2) Theoretical Criminology 241.