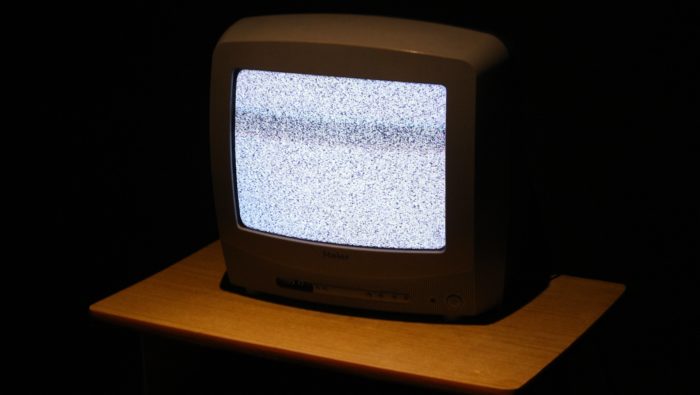 Researching Law's Visual Culture
by
Leslie J Moran | 15 February 2023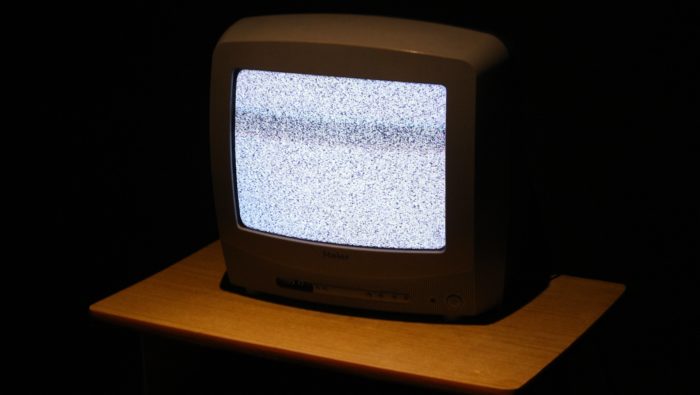 Episode Description
In this episode of Talking about Methods, Professor Linda Mulcahy talks to Professor Leslie Moran (School of Law, Birkbeck College) about researching the visual culture of law.
Readings Recommended by Professor Leslie Moran
Pointon, M. (1993), Hanging the head: portraiture and social formation in Eighteenth-century England (Yale University Press).
Tinkler, P. (2013), Using photographs in social and historical research (Sage).
Van Krieken, R. (2012), Celebrity Society (Routledge).
Moran, L. (2020) Law, Judges and Visual Culture (Routledge).