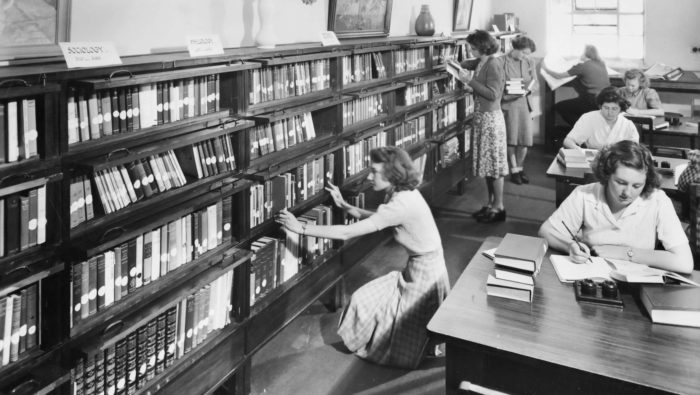 Feminist Legal Biography
by
Rosemary Auchmuty | 19 January 2022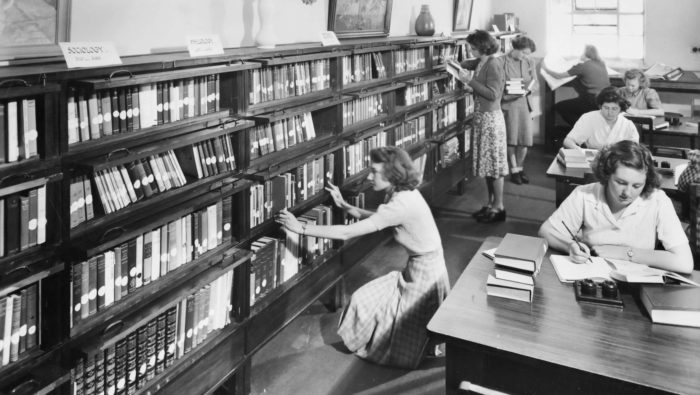 Episode Description
In this episode of Talking about Methods, Professor Linda Mulcahy talks to Professor Rosemary Auchmuty (School of Law, University of Reading) about feminist legal biography.
Readings on Feminist Legal Biography Recommended by Professor Rosemary Auchmuty
Auchmuty, R. (2011). 'Whatever happened to Miss Bebb? Bebb v The Law Society and women's legal history'. 31(2) Legal Studies 199-230.
Auchmuty, R. (2015). 'Recovering lost lives: researching women in legal history'. 42(1) Journal of Law and Society 34-52.
Auchmuty, R. and Rackley, E. (2020). 'Feminist legal biography: a model for all legal life stories'. 41(2) The Journal of Legal History 186-211.