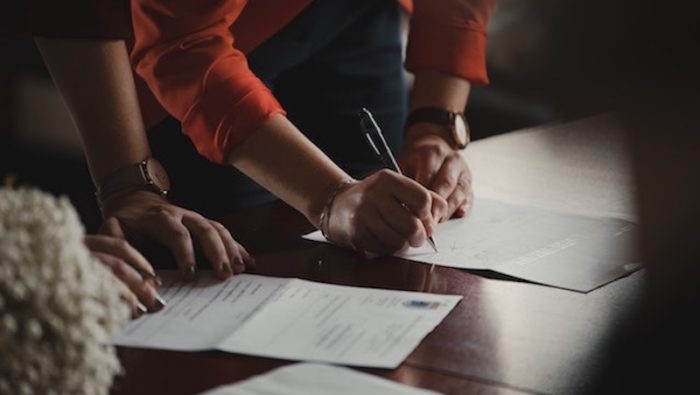 "Doing" Ethics: Ethical Approval and Signature Fetishism
by
Anna Tsalapatanis | 26 May 2021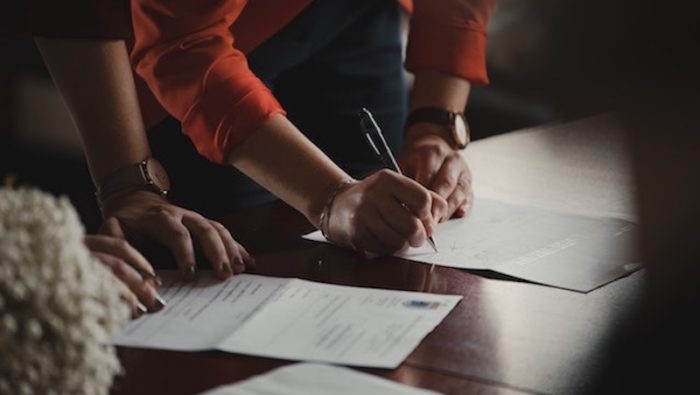 There is an urgent need to reflect on the ways in which we seek informed consent in social research. As a concept it is simple: participants are informed about the purpose and methods of the study, and only then can they give their consent to take part. Nevertheless, the bureaucratic nature of the ethics approval process encourages heavily formalised types of consent seeking, which are inappropriate for many participants, and may be far from effective.
These issues emerged for me while completing the fieldwork for my doctorate. This research involved interviews in both Greece and Australia, and, following the guidance for the ethics approval process, I had set up a series of written consent forms and information sheets. It was during the Greek interviews where the discomfort around signing the consent form became evident. Several participants were hesitant, and one slyly recited a well-known Greek saying: «το πουλί σου και την υπογραφή σου, πρόσεχε πού τα βάζεις» (for non-Greek speakers, this translates to 'your dick and your signature, be careful where you put them'). These concerns, and this saying, made it into my methodology chapter and later into a paper written by Wynn and Israel, on the very issue of signature fetishism in ethics.
The reason for the participants discomfort was largely cultural. Informal conversations (such as the one they were having with me as part of the research) were not something in their mind that should have required paperwork. This hesitation also reflected a lack of trust in institutions, so rather than feeling protected by their signing, they felt uncomfortable. The solution was a simple one: before each interview I took a more informal approach and explained to participants the details of what I was doing and how their information would be used; I invited them to ask questions, and verbally checked that they were happy to proceed. With this version of informal oral consent, I encountered no further hesitation.
As researchers, there is a need to learn to adapt our consent seeking processes to better enable the understanding for participants involved. This includes shattering the myth that the availability of information and official recorded consent is clear evidence of comprehension. We understand this from personal experience, in the ways we navigate lengthy terms and conditions for purchases, or the various consent seeking processes around cookies for websites. The information is made available up front, but is rarely, if ever read, and consent is given regardless. It is not difficult to trace the way in which these approval processes are embedded in western bureaucratic forms of management, as well as biomedical origins of our current research ethics processes. And, like so many other areas of our research and the institutions at which we do it, these processes also need to be decolonised.
I am not saying that there is no place for signatures in research ethics. For professional, corporate, or high-level government officials, and those who are used to more formalised and legalistic processes around interactions are more suitable audiences for signature-based consent. I am also not against formalised research ethics approval. These processes can provide a useful stage in research planning and allow researchers to have their work reviewed prior to heading out into the field. But it is important, especially for doctoral candidates, to think more wholistically about ethical research.
I have the pleasure of teaching students about conducting ethical research, which includes helping to provide guidance around institutional ethics approval processes. In doing so, I make it clear that ethics does not start and end with ethics approval (I find the often-made comment that someone has 'done' ethics to be highly problematic; ethics is a process of ongoing thought and negotiation). In my teaching I try to empower students to reflect on the people they are engaging with, and to use that as the starting point to make decisions about the most meaningful ways to provide information to them and seek their consent.