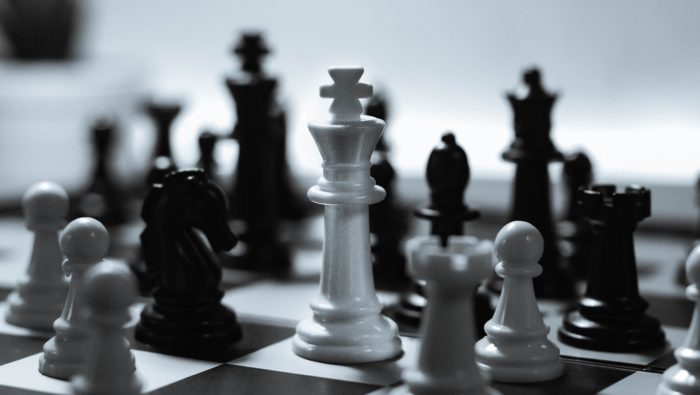 The Price of Positionality
by
Mark Fathi Massoud | 14 September 2022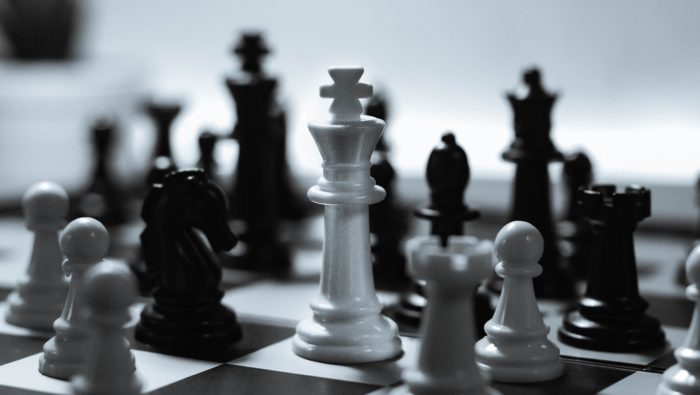 Episode Description
In this episode of Talking about Methods, Professor Linda Mulcahy talks to Professor Mark Fathi Massoud (University of California, Santa Cruz) about positionality in Socio-Legal research.
Readings Recommended by Professor Mark Massoud
Gustafson, K. S. (2011). Cheating Welfare: Public Assistance and the Criminalization of Poverty (New York University Press).
Hirsch, S. F. (2008) In the Moment of Greatest Calamity: Terrorism, Grief, and a Victim's Quest for Justice (Princeton University Press).
Halliday, S. & Schmidt, P. (2009) Conducting Law and Society Research: Reflections on Methods and Practices (Cambridge University Press).
Massoud, M. F. (2022). The price of positionality: assessing the benefits and burdens of self-identification in research methods. 49(S1) Journal of Law and Society S64.