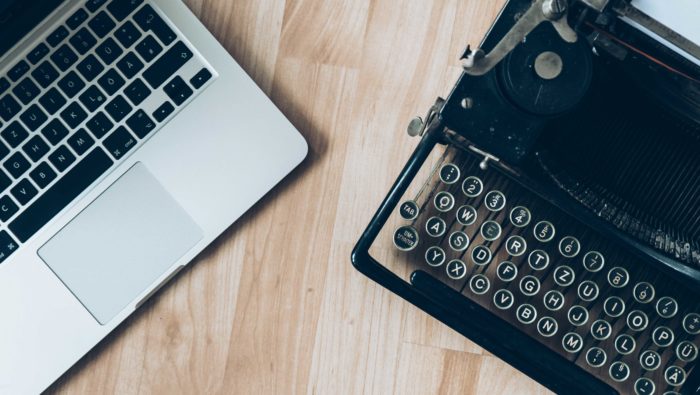 Comparative Socio-Legal Research
by
Ole Hammerslev
&
Hilary Sommerlad | 14 June 2023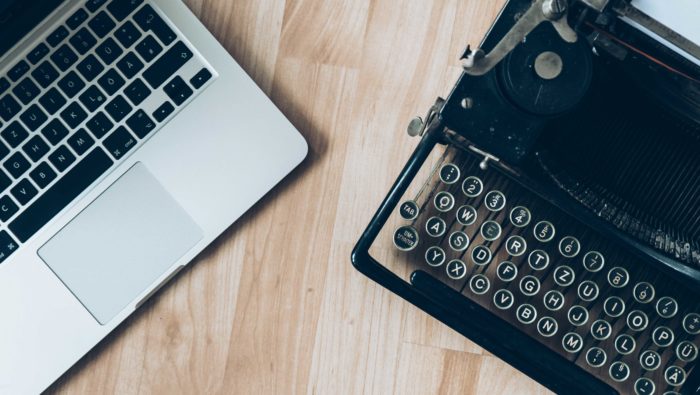 Episode Description
In this episode of Talking about Methods, Professor Linda Mulcahy talks to Professor Ole Hammerslev (Sociology of Law Department, Lund University) and Professor Hilary Sommerlad (School of Law, Leeds University) about comparative socio-legal research.
Readings Recommended by Professors Ole Hammerslev & Hilary Sommerlad
Spradley, J. (1979), The Ethnographic Interview (Holt, Rinehart & Winston).
Geertz, C. (1973), The Interpretation of Cultures (Fontana Press).
Pue, W. (1998), Lawyering for a Fragmented World: Professionalism after God. 5 International Journal of the Legal Profession 125.
Abel, R.L. & Lewis, P.S.C. (1996), Lawyers in Society: An Overview (University of California Press).
Örücü, E. & Nelken, D., eds. (2007), Comparative Law: A Handbook (Hart Publishing).
Krause, M. (2016), Comparative research: beyond linear-casual explanation, in Deville, J. et. al., eds., Practising Comparison: Logics, Relations, Collaborations (Mattering Press).
Dezalay, Y. & Garth, B.G. (2021), Law as Reproduction and Revolution: An Interconnected History (University of California Press).
Hammerslev, O., & Sommerlad, H. (2021), Comparison as a socio-legal tool: A celebration of Reza Banakar and his work on methodology. 168(1) Retfærd. Nordic Journal of Law and Justice 39.
Abel, R., Sommerlad, H., Hammerslev, O. & Schultz, U., eds. (2022), Lawyers in 21st-Century Societies: Vol. 2: Comparisons and Theories (Hart Publishing).
Further Listening